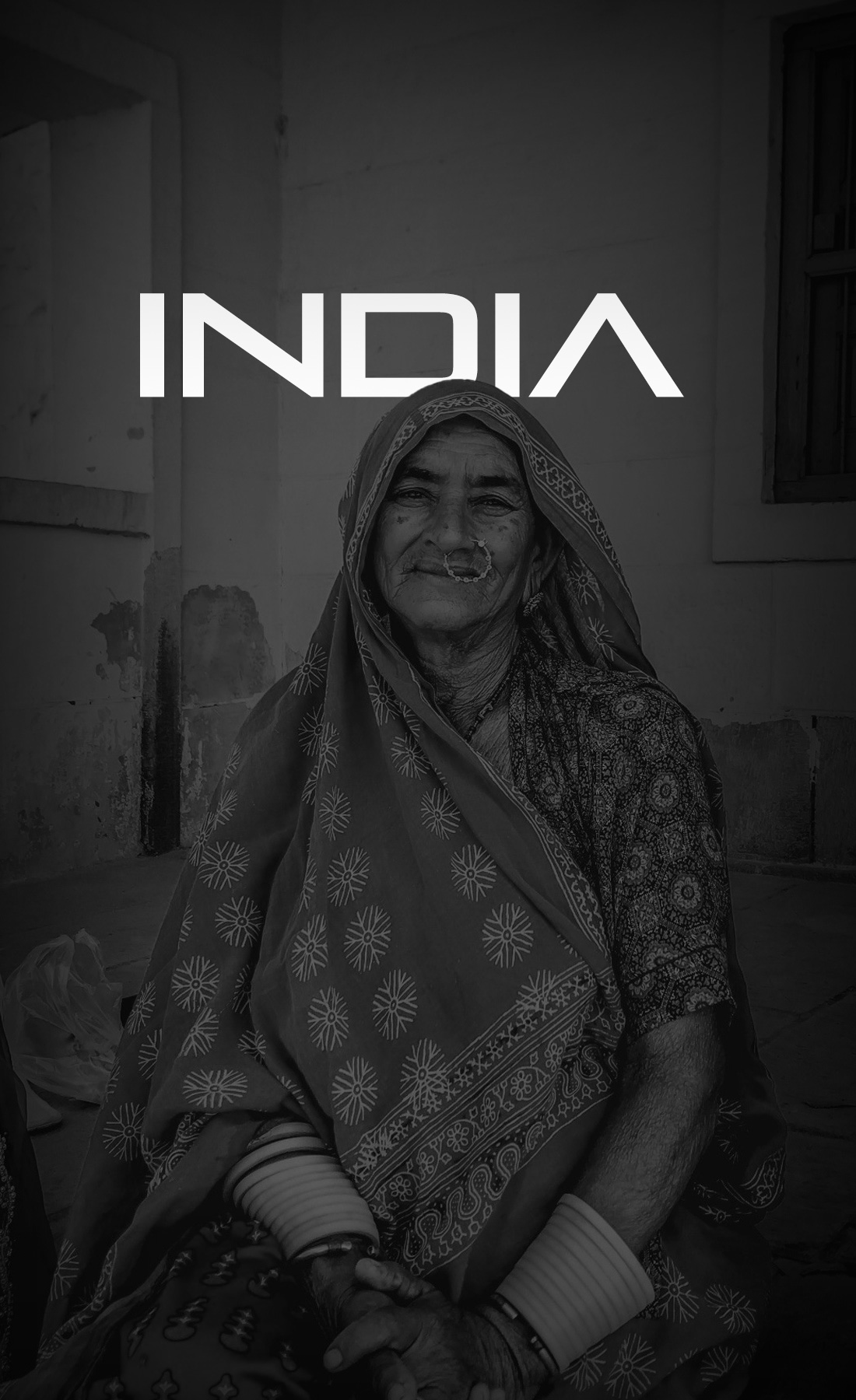 Blackbox Work
Church Planting
Leadership Training
Evangelism
Supporting Since: January 2021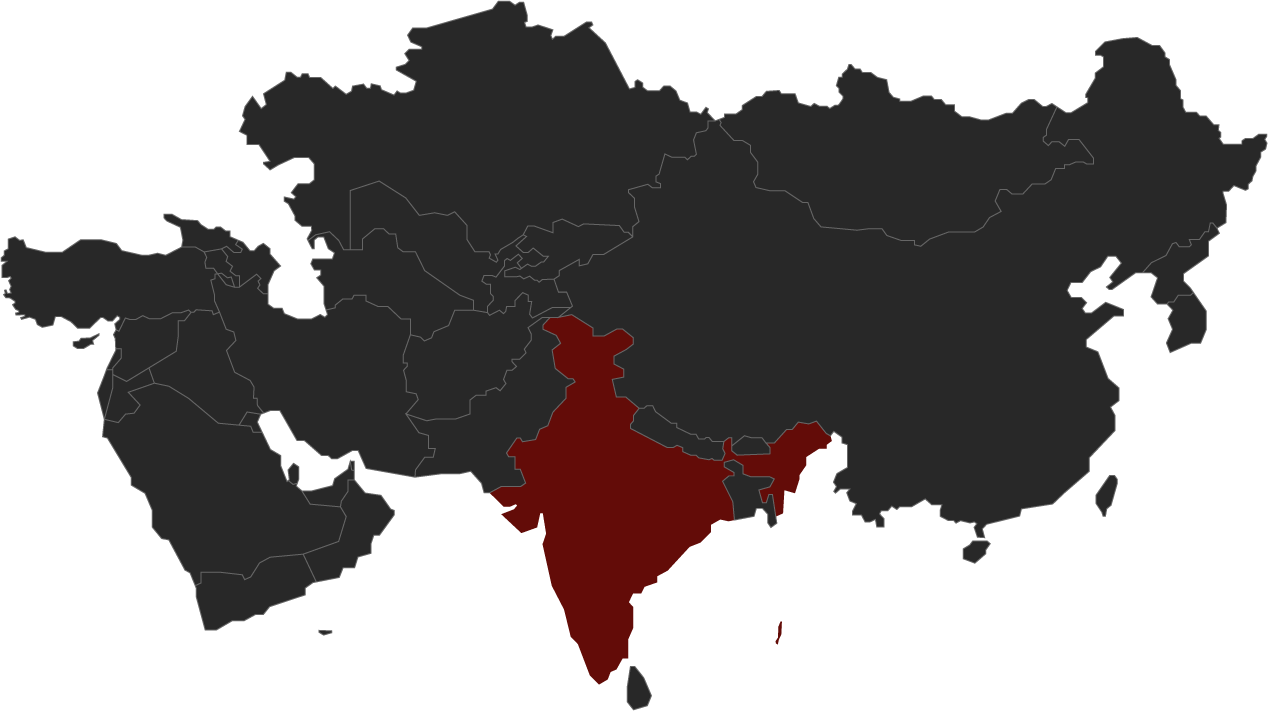 # of Population in Unreached
# of Unreached People Groups
% Evangelical Annual Growth Rate: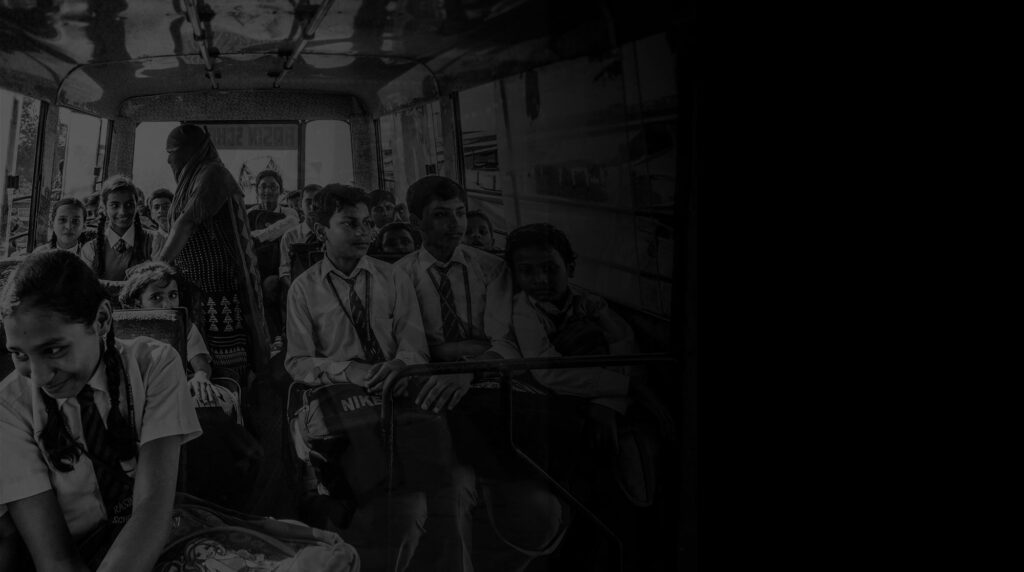 People
Ethnic Groups: Indo-Aryan 72%, Dravidian 25%, Mongoloid and other 3% (2000)
Languages: Hindi 43.6%, Bengali 8%, Marathi 6.9%, Telugu 6.7%, Tamil 5.7%, Gujarati 4.6%, Urdu 4.2%, Kannada 3.6%, Odia 3.1%, Malayalam 2.9%, Punjabi 2.7%, Assamese 1.3%, Maithili 1.1%, other 5.6% (2011 est.)
Literacy Rate: 74.4%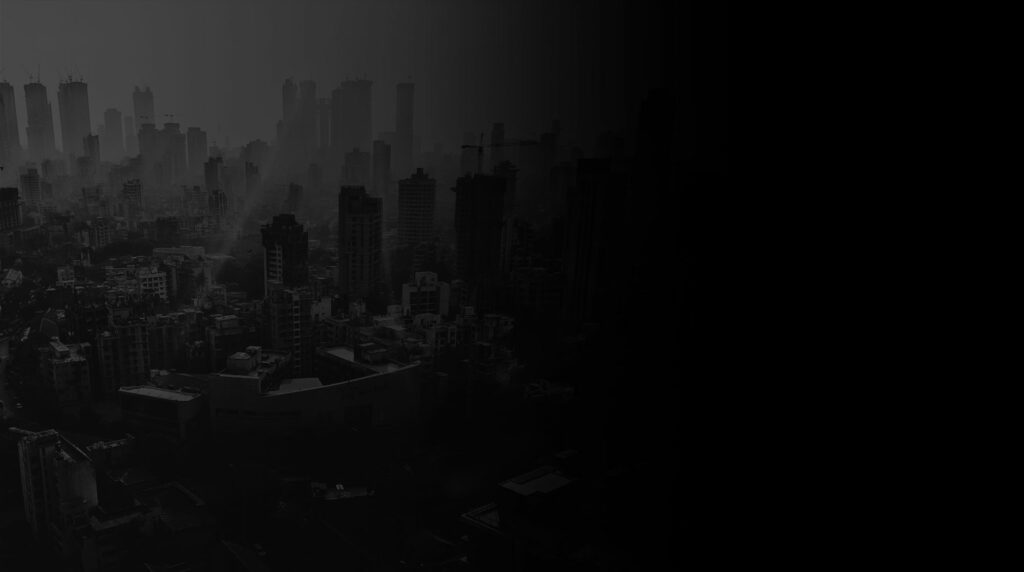 Economy
The diverse economy encompasses traditional village farming, modern agriculture, a wide range of modern industries, and a multitude of services fueled by a large percentage of English speakers
Country Profile:
Environment
Environmental Issues: deforestation; soil erosion; overgrazing; desertification; air pollution from industrial effluents and vehicle emissions; water pollution from raw sewage and runoff of agricultural pesticides; tap water is not potable throughout the country; huge and growing population is overstraining natural resources; preservation and quality of forests; biodiversity loss
From the
Frontlines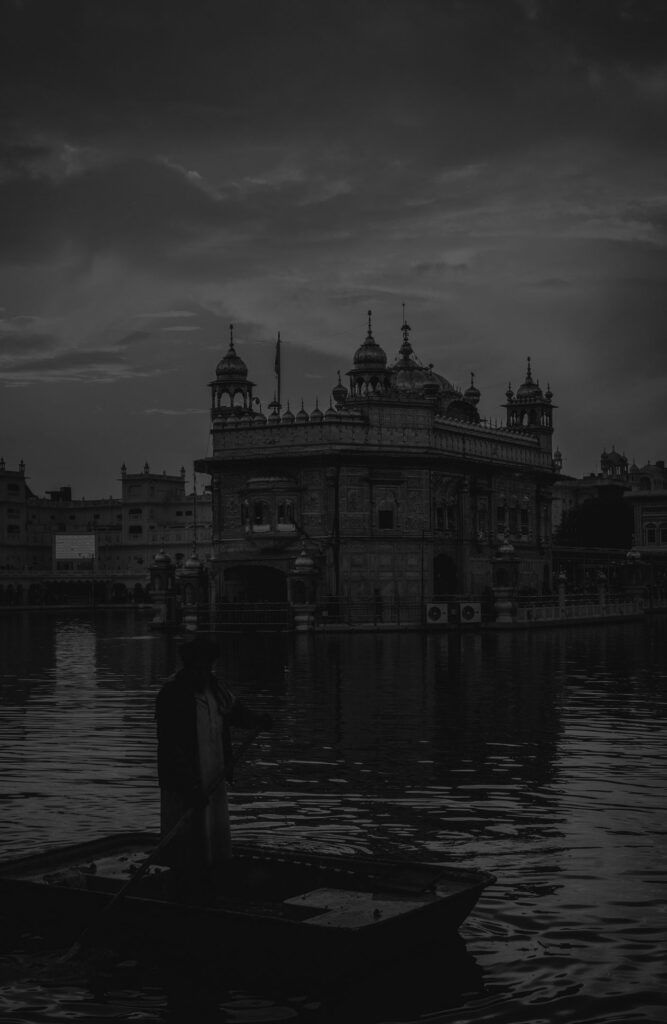 By God's grace
By God's grace and His abundant blessing, many of our new believers are learning how to read the Bible and pray. They are already sharing the Gospel with their friends, bringing them to our Bible study meetings.
Persecution

Currently or Potentially Being Experienced:

Physical abuse / beatings