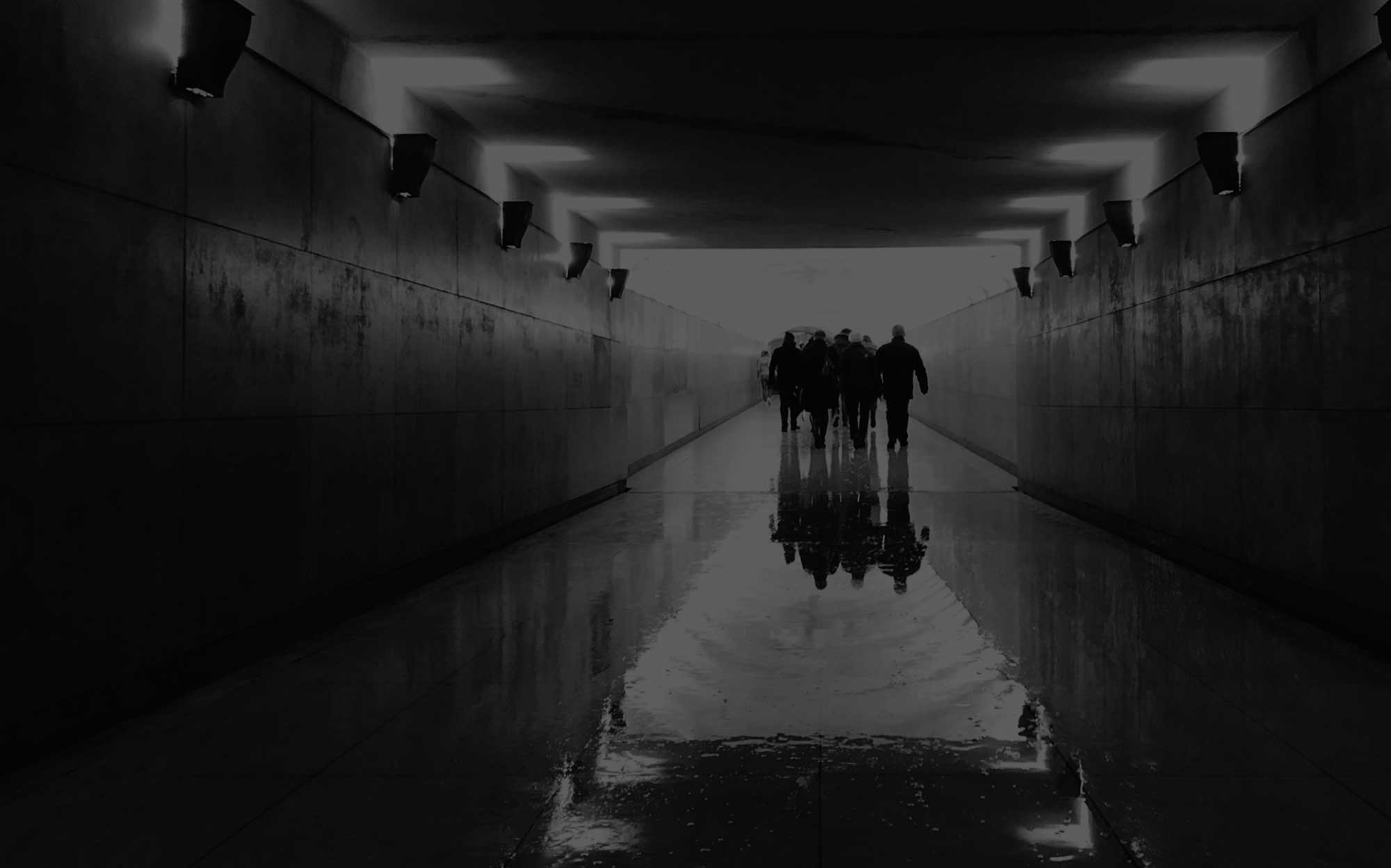 A
coalition

on the frontlines

A coalition of monthly donors propelling Gospel-work forward in the unengaged and unreached people groups of the world by entering the trenches alongside indigenous workers on the frontlines as financial allies and prayer warriors.

Support Underground

Vision: To worship with every ethne.
Why Join The
Underground

?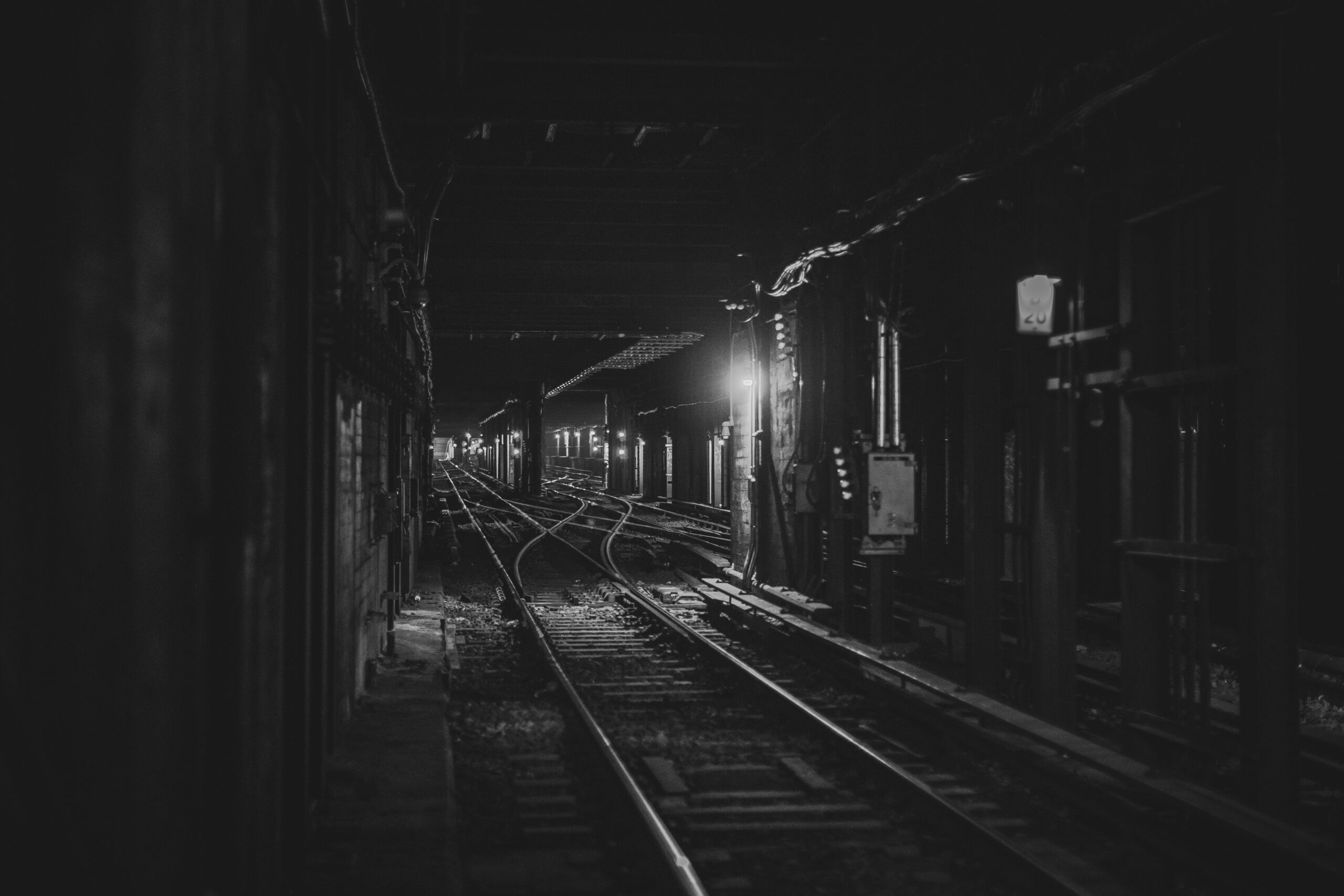 Underground Welcome Box
New recruits to The Underground who give a donation of $30 or more a month will receive a welcome box in the mail with exclusive BLACKBOX merch! This applies to U.S. shipping only.