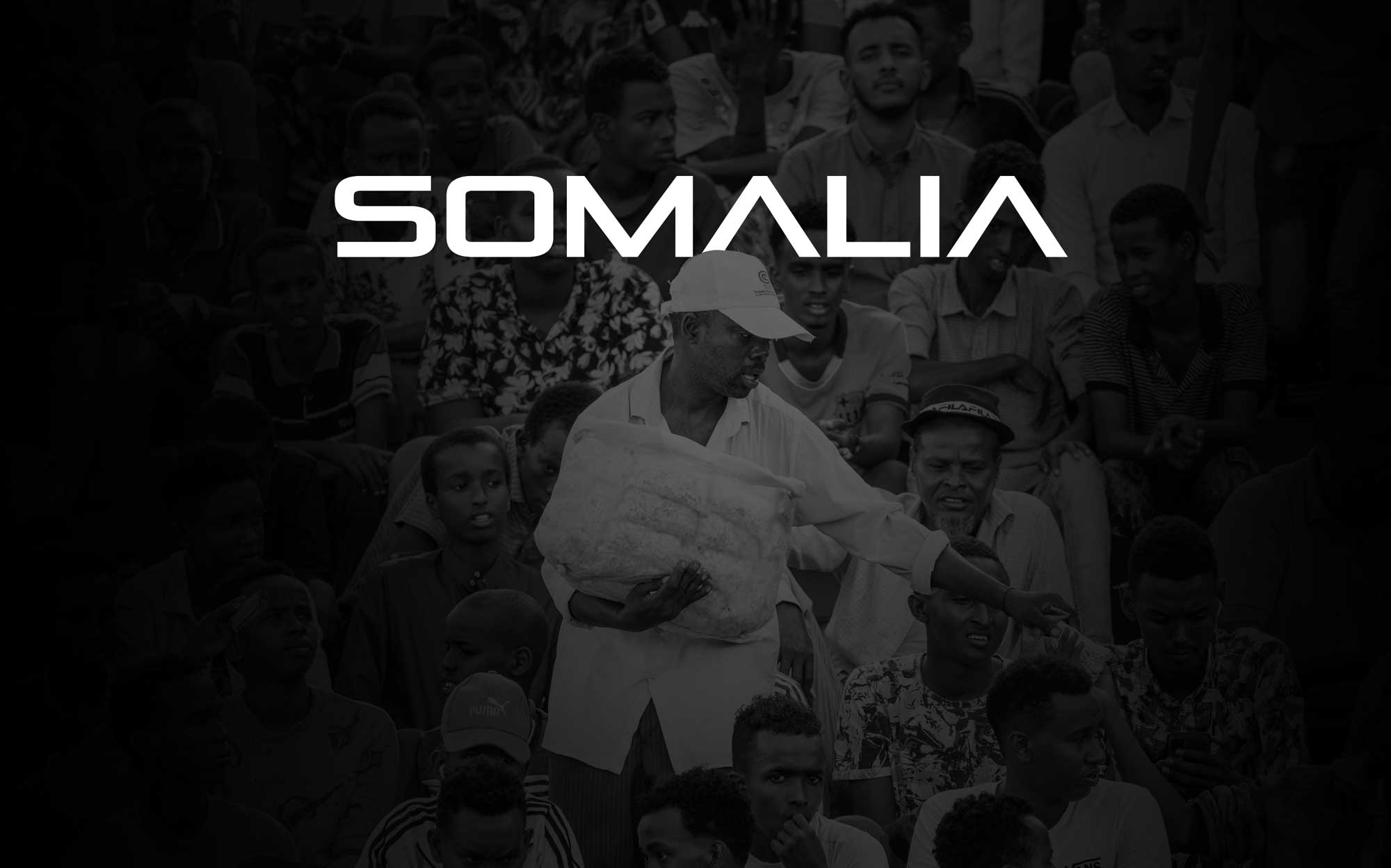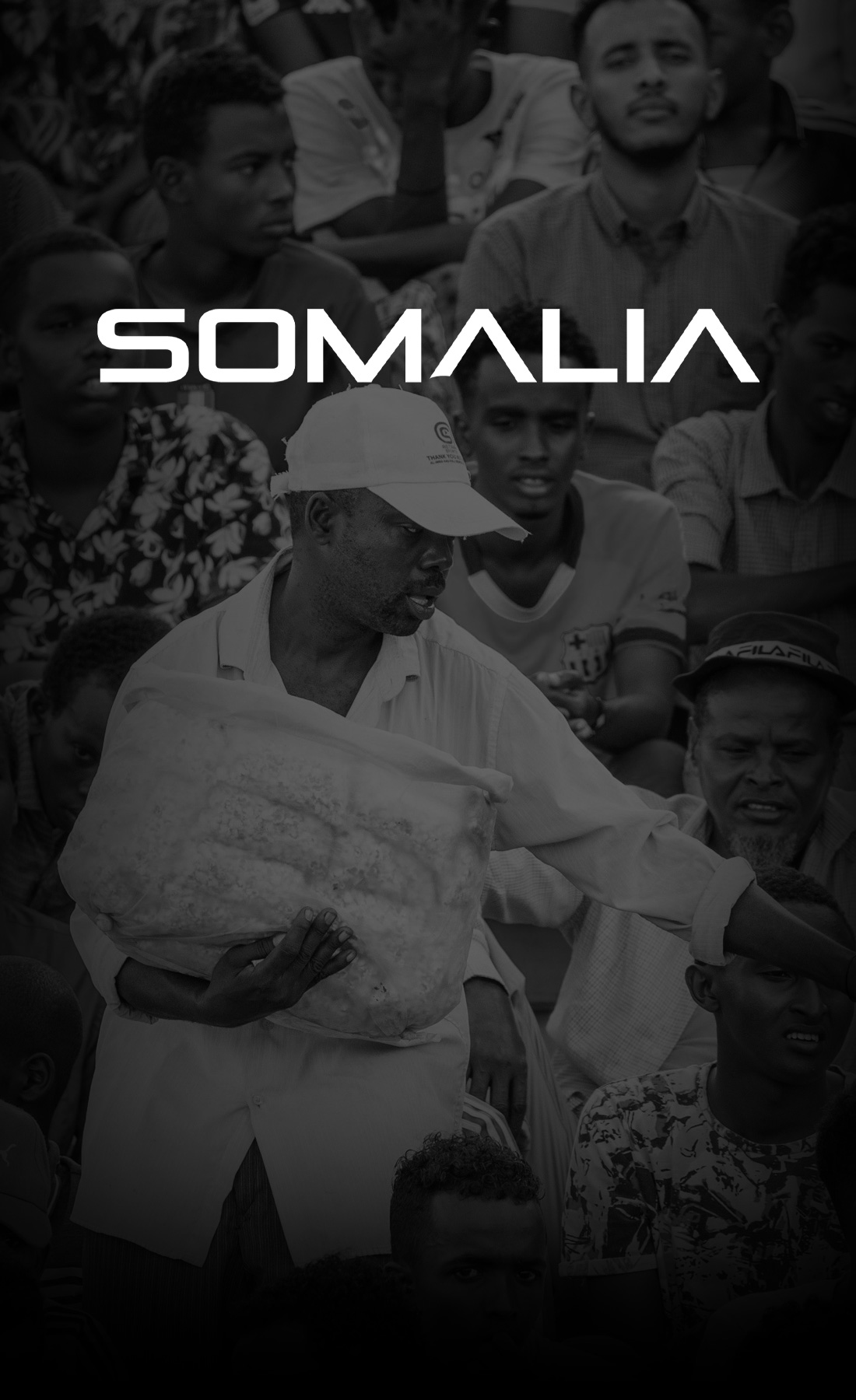 Blackbox Work
Discipleship
Leadership Training
Evangelism Resources
Supporting Since: December 2020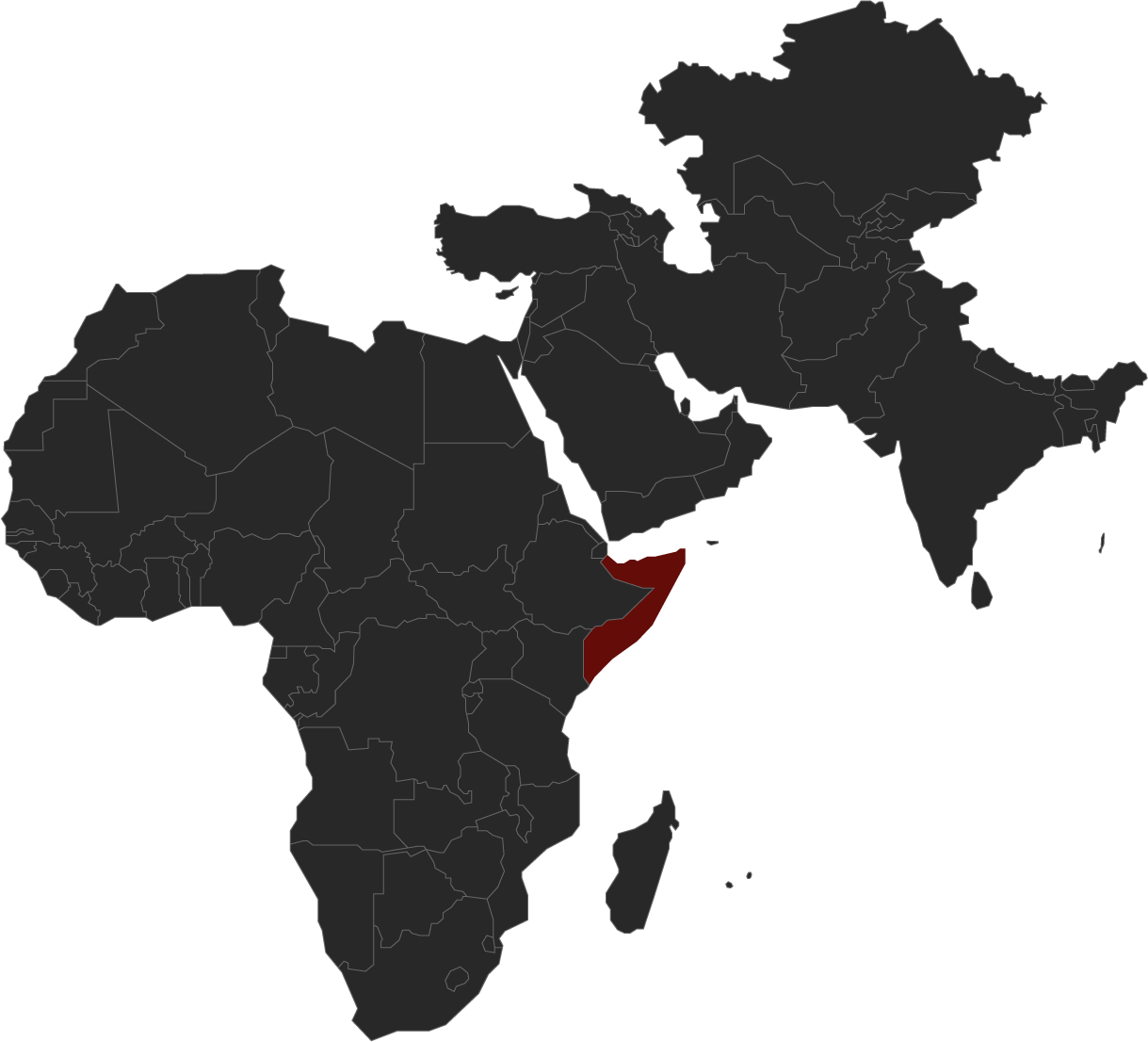 # of Population in Unreached
# of Unreached People Groups
% Evangelical Annual Growth Rate: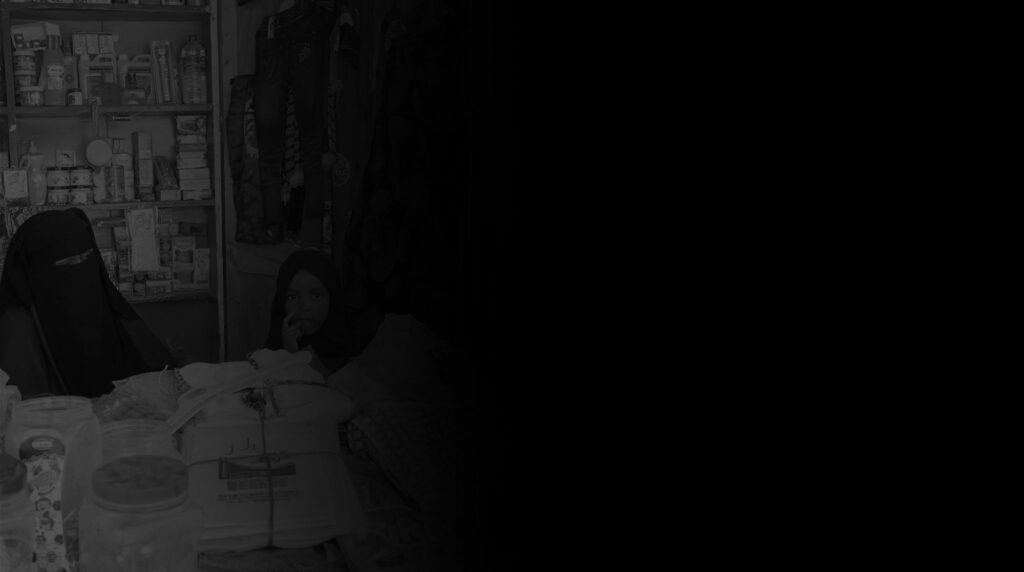 People
Ethnic Groups: Somali 85%, Bantu and other non-Somali 15% (including 30,000 Arabs)
Languages: Somali, Arabic, Italian, English
Literacy Rate: 38%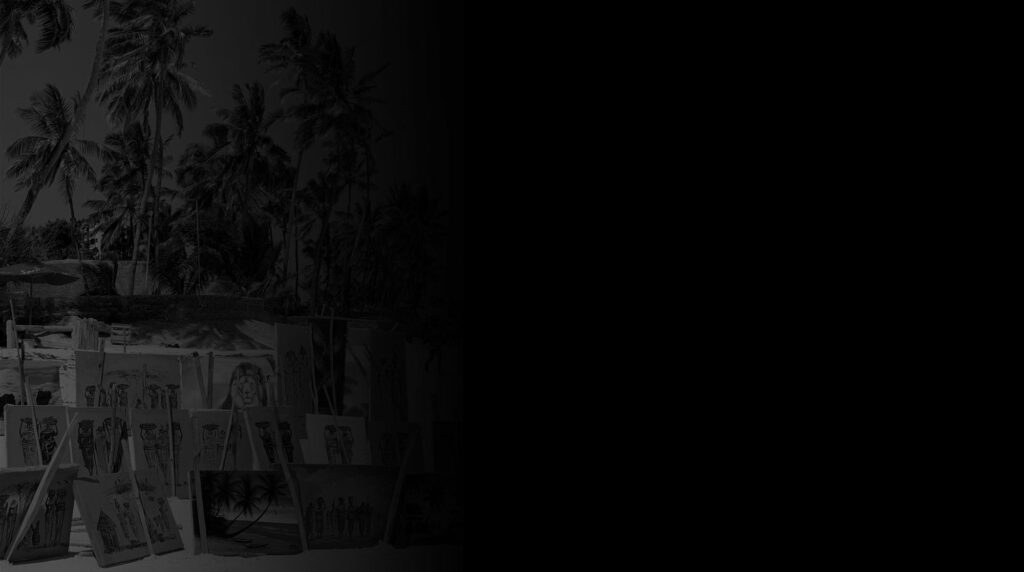 Economy
Low-income African Horn economy; 30 years of war and instability crippled economic potential; high remittances for basic survival; new fiscal federalism approach; cleared some unsustainable debt; environmentally fragile; digitally driven urbanization efforts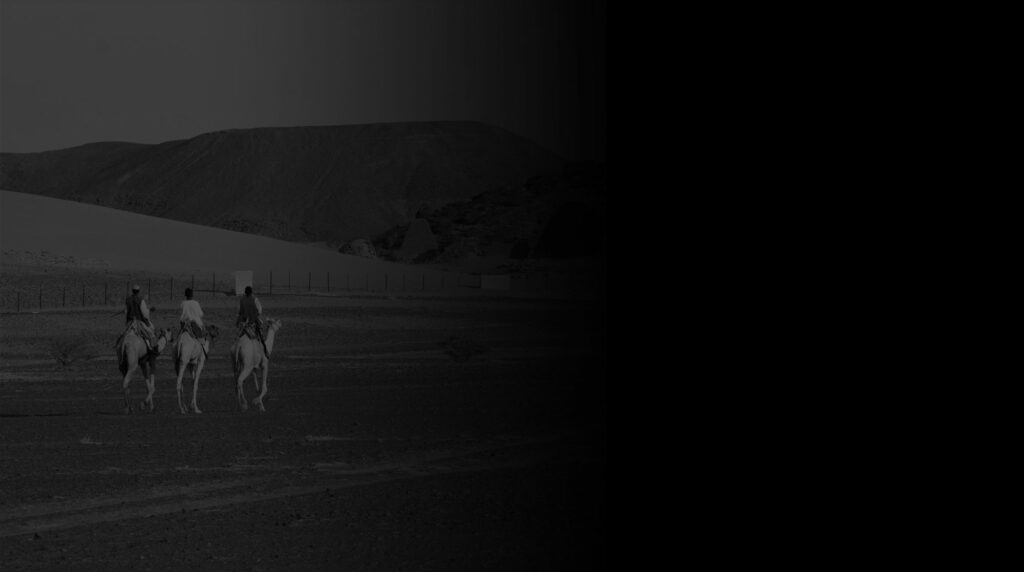 Country Profile:
Environment
Climate: principally desert; northeast monsoon (December to February), moderate temperatures in north, hot in south; southwest monsoon (May to October), torrid in the north, hot in the south, irregular rainfall, hot and humid periods (tangambili) between monsoons.
Environmental Issues: water scarcity; contaminated water contributes to human health problems; improper waste disposal; deforestation; land degradation; overgrazing; soil erosion; desertification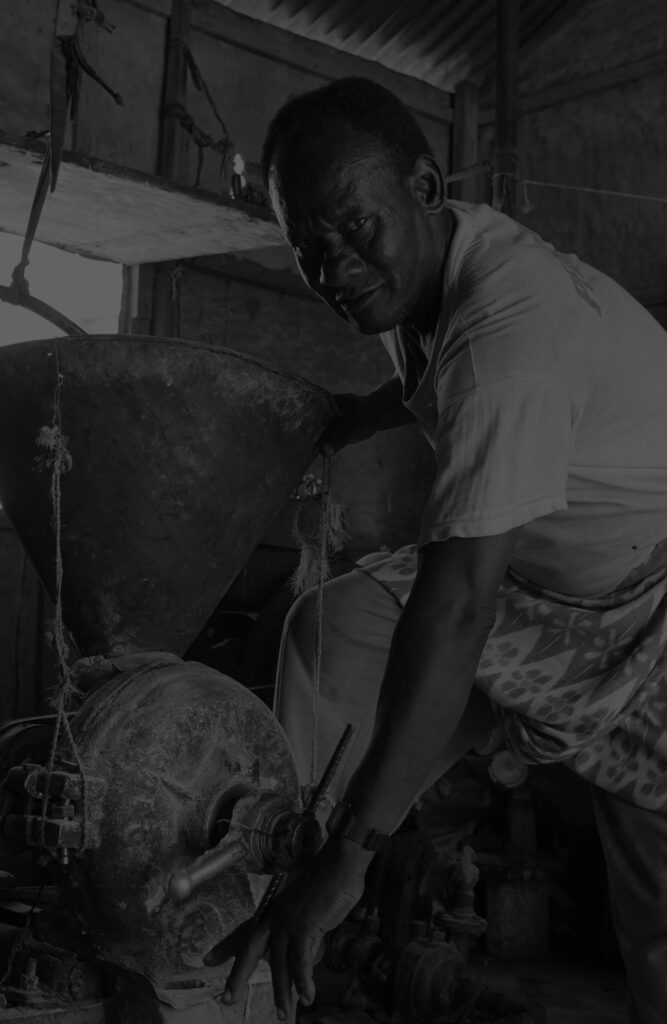 Fruits of Discipleship
One of the participants in our Bible study was in a horrific accident last week and he was only one of a couple survivors. In his trauma and pain, he reached out to our community with Scripture, responding with some of the very words that they had studied, memorized, and meditated on together.
Persecution

Currently or Potentially Being Experienced:

Physical abuse / beatings