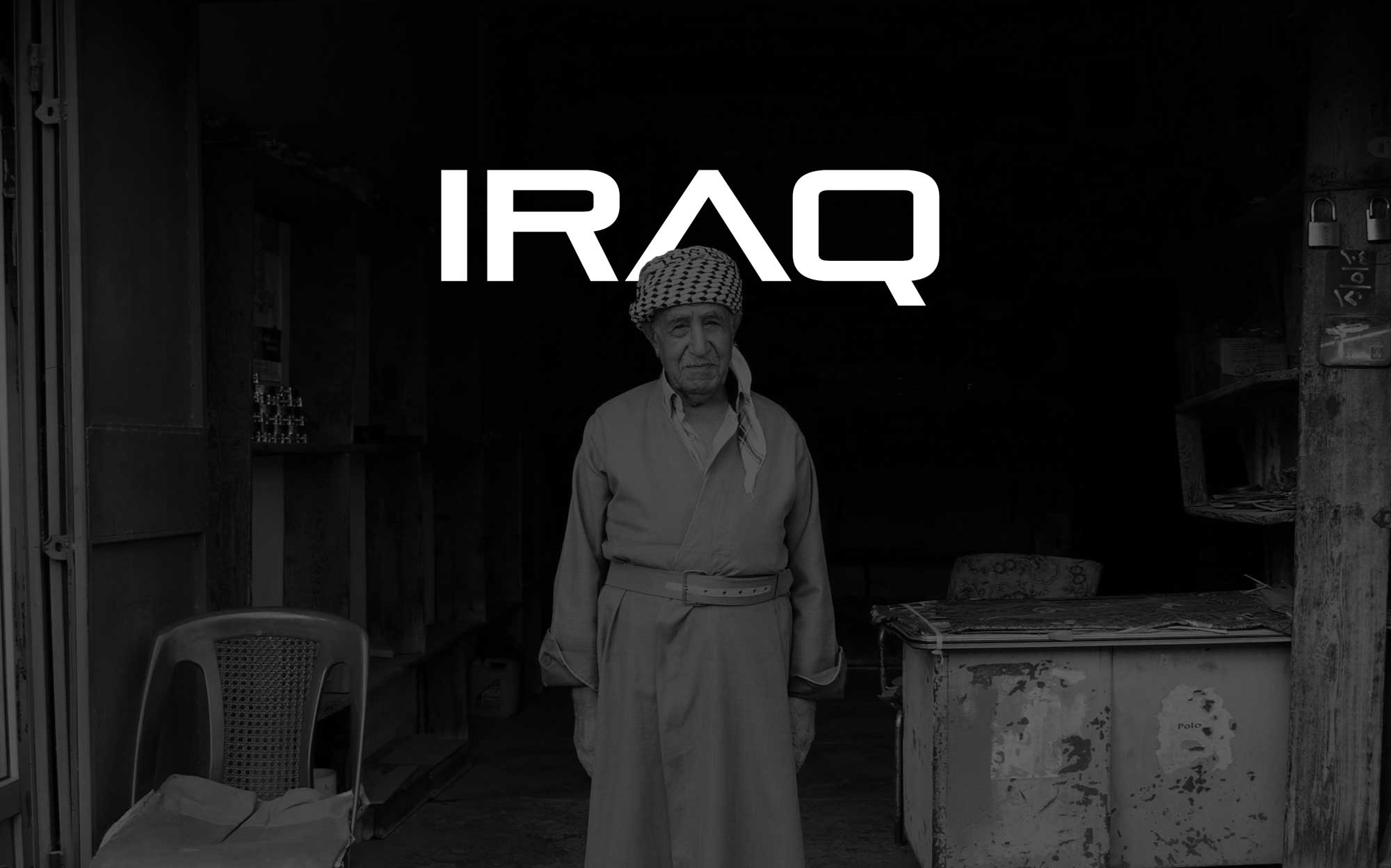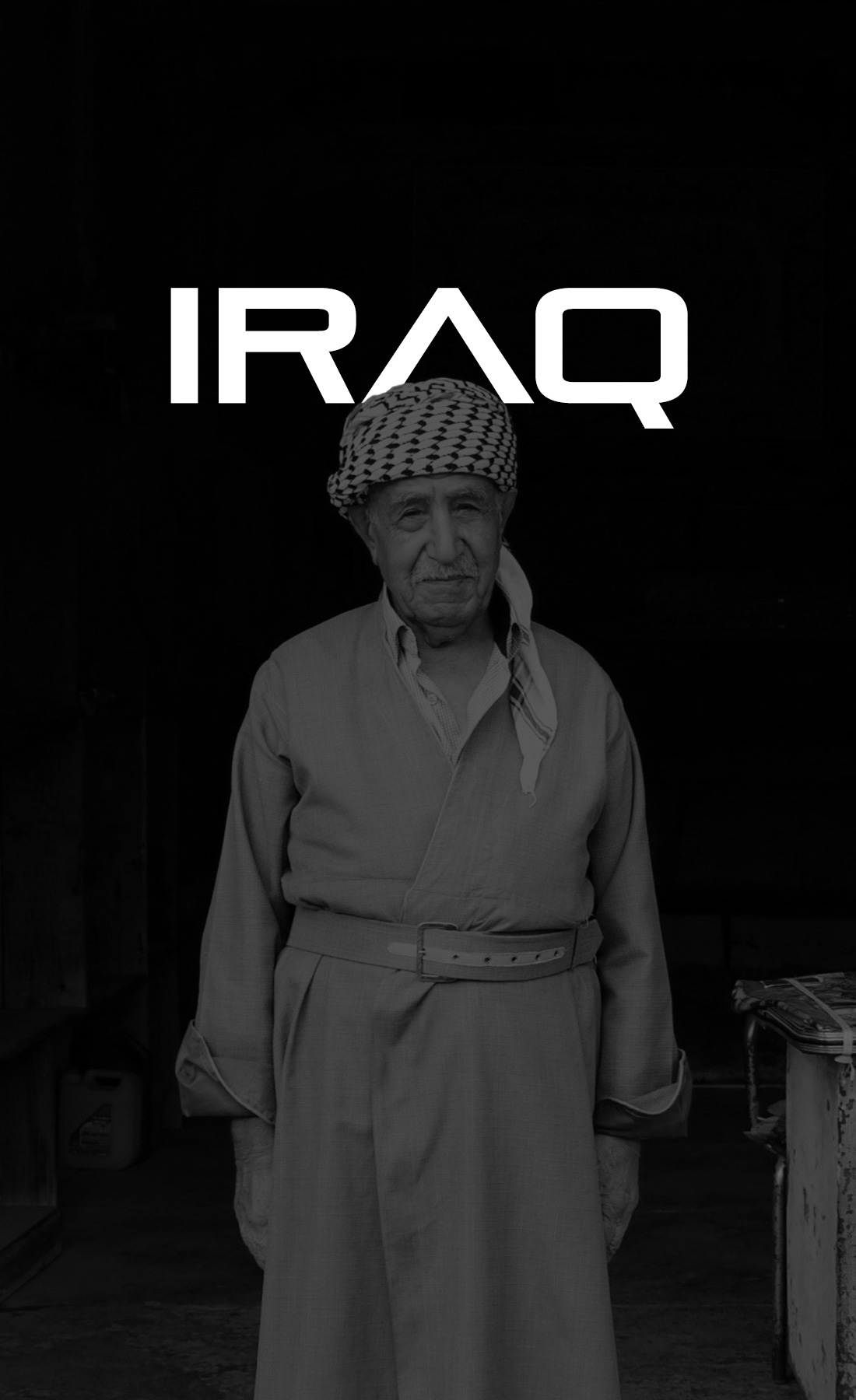 Blackbox Work
Medical
Evangelism
Discipleship
Supporting Since: December 2021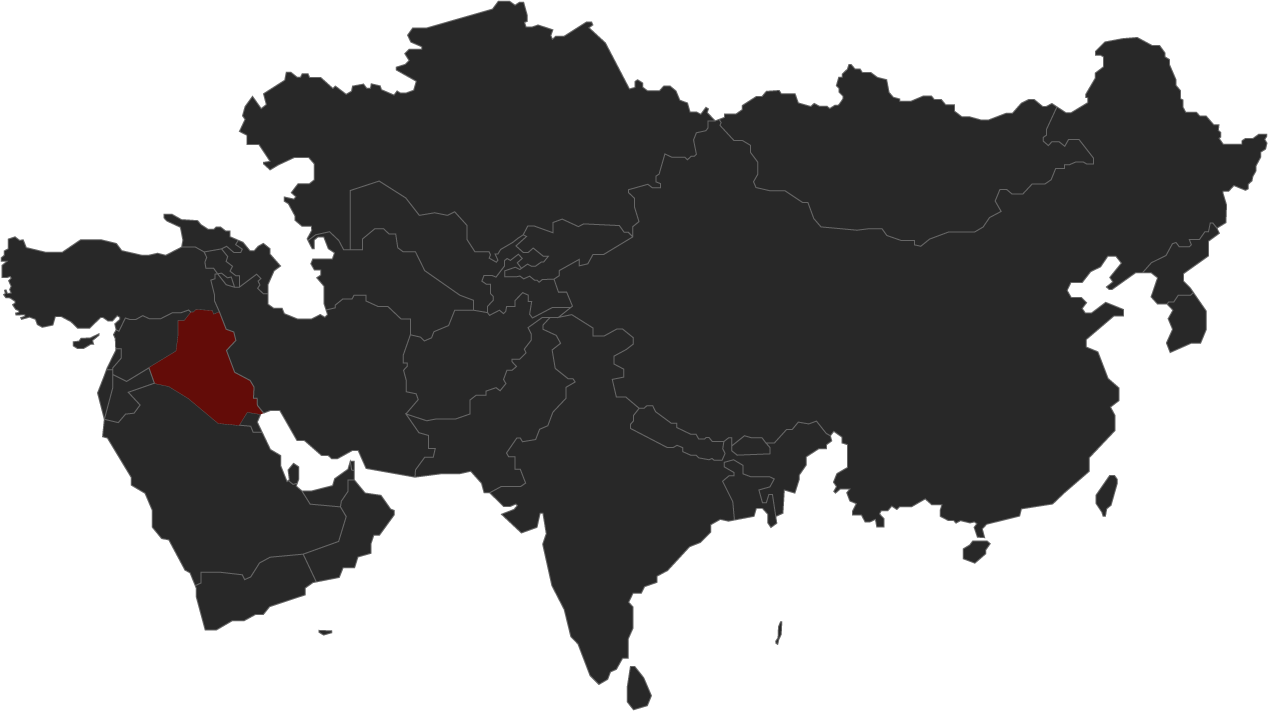 # of Population in Unreached
# of Unreached People Groups
% Evangelical Annual Growth Rate: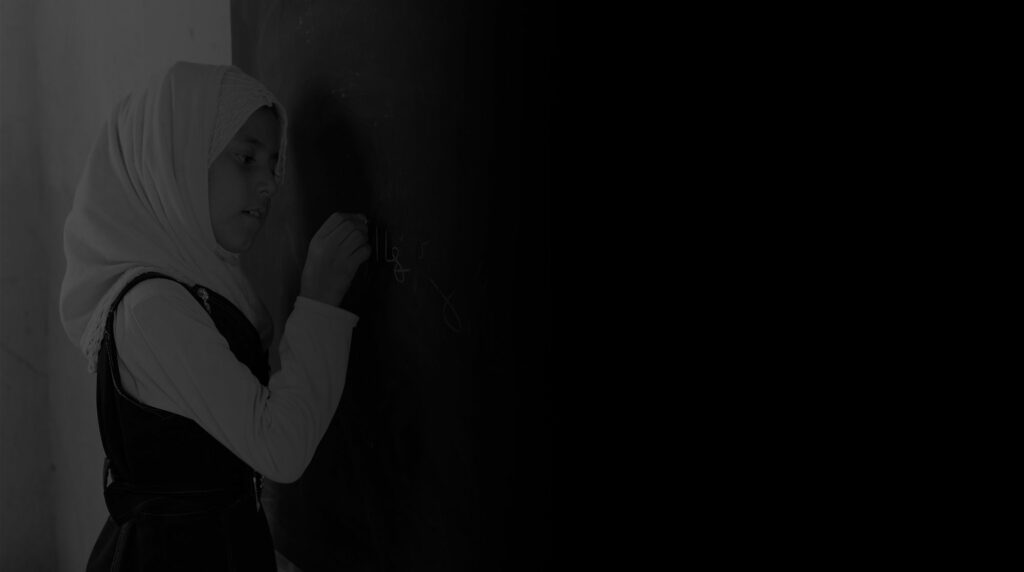 People
Ethnic Groups: Arab 75-80%, Kurdish 15-20%, other 5%
Languages: Arabic (official), Kurdish (official), Turkmen (a Turkish dialect), Syriac (Neo-Aramaic), and Armenian official in areas where native speakers of these languages constitute a majority of the population
Literacy Rate: 50.1% (2018)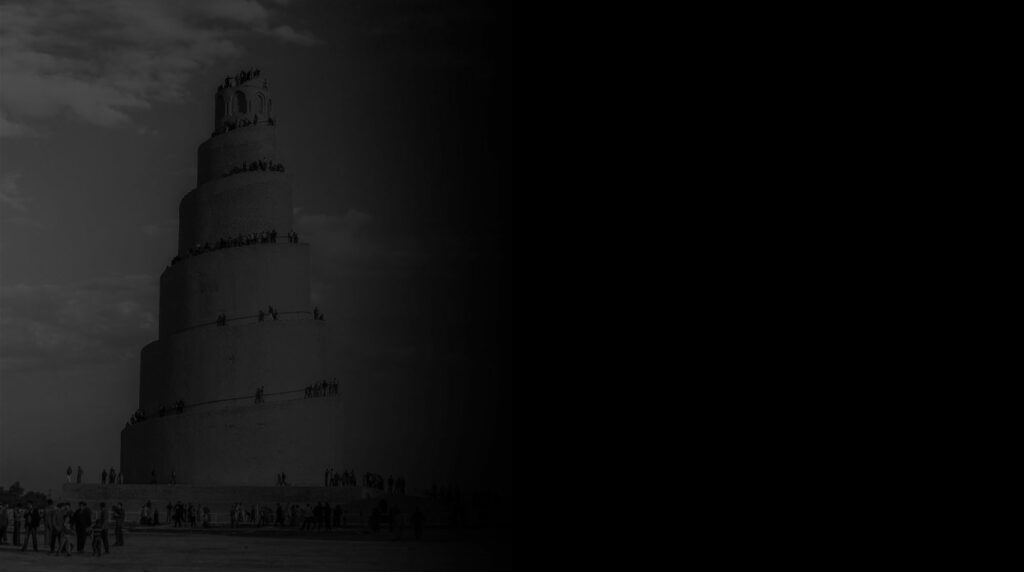 Economy
Growth slowed in 2017 compared to the previous two years as domestic consumption and investment fell because of civil violence, corruption, and a sluggish oil market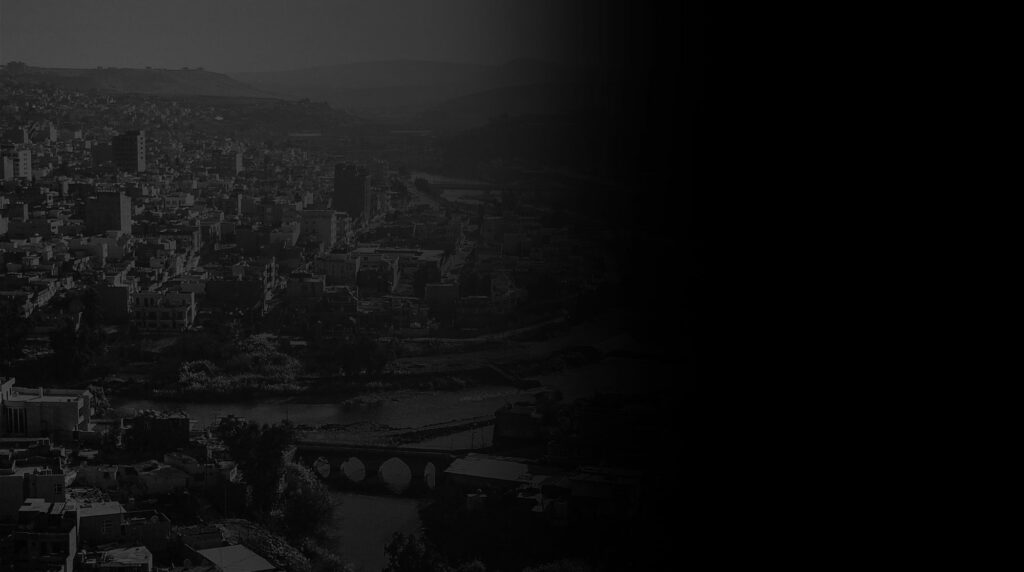 Country Profile:
Environment
Environmental Issues: government water control projects drained most of the inhabited marsh areas east of An Nasiriyah by drying up or diverting the feeder streams and rivers; a once sizable population of Marsh Arabs, who inhabited these areas for thousands of years, has been displaced; furthermore, the destruction of the natural habitat poses serious threats to the area's wildlife populations; inadequate supplies of potable water; soil degradation (salination) and erosion; desertification; military and industrial infrastructure has released heavy metals and other hazardous substances into the air, soil, and groundwater; major sources of environmental damage are effluents from oil refineries, factory and sewage discharges into rivers, fertilizer and chemical contamination of the soil, and industrial air pollution in urban areas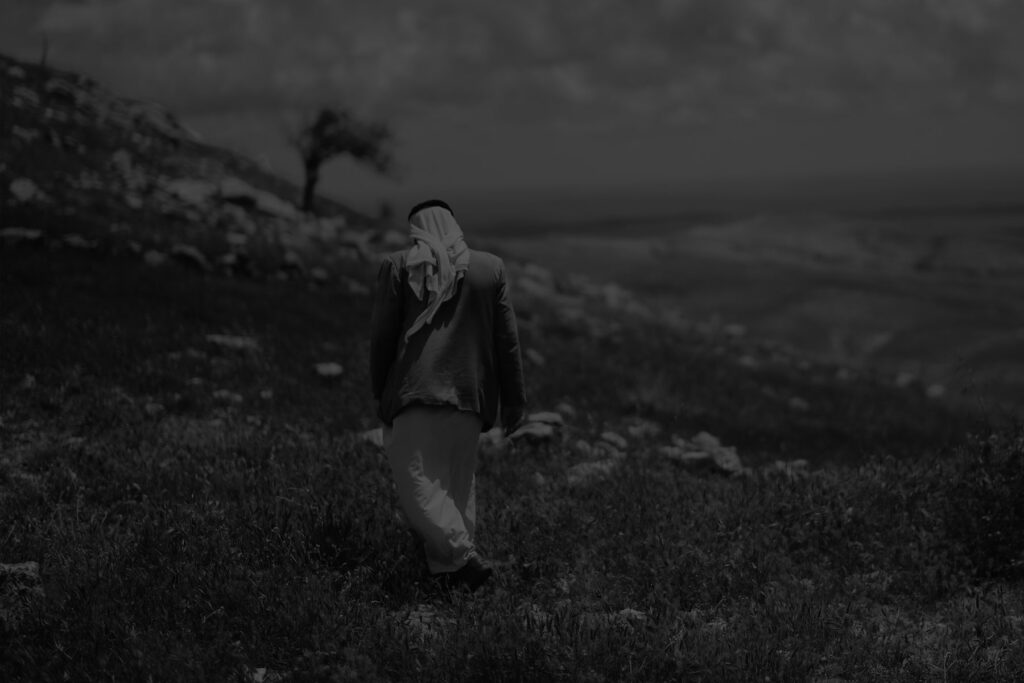 The Blessing of Presence
A patient was relieved of an excruciating headache because of our clinic. She mentioned that if we had not been there she would have had to drive two hours to the hospital and wait a long time to be seen. She said that our presence in the community is a blessing and eagerly invited us to join her family for a meal.
Persecution

Currently or Potentially Being Experienced:

Physical abuse / beatings