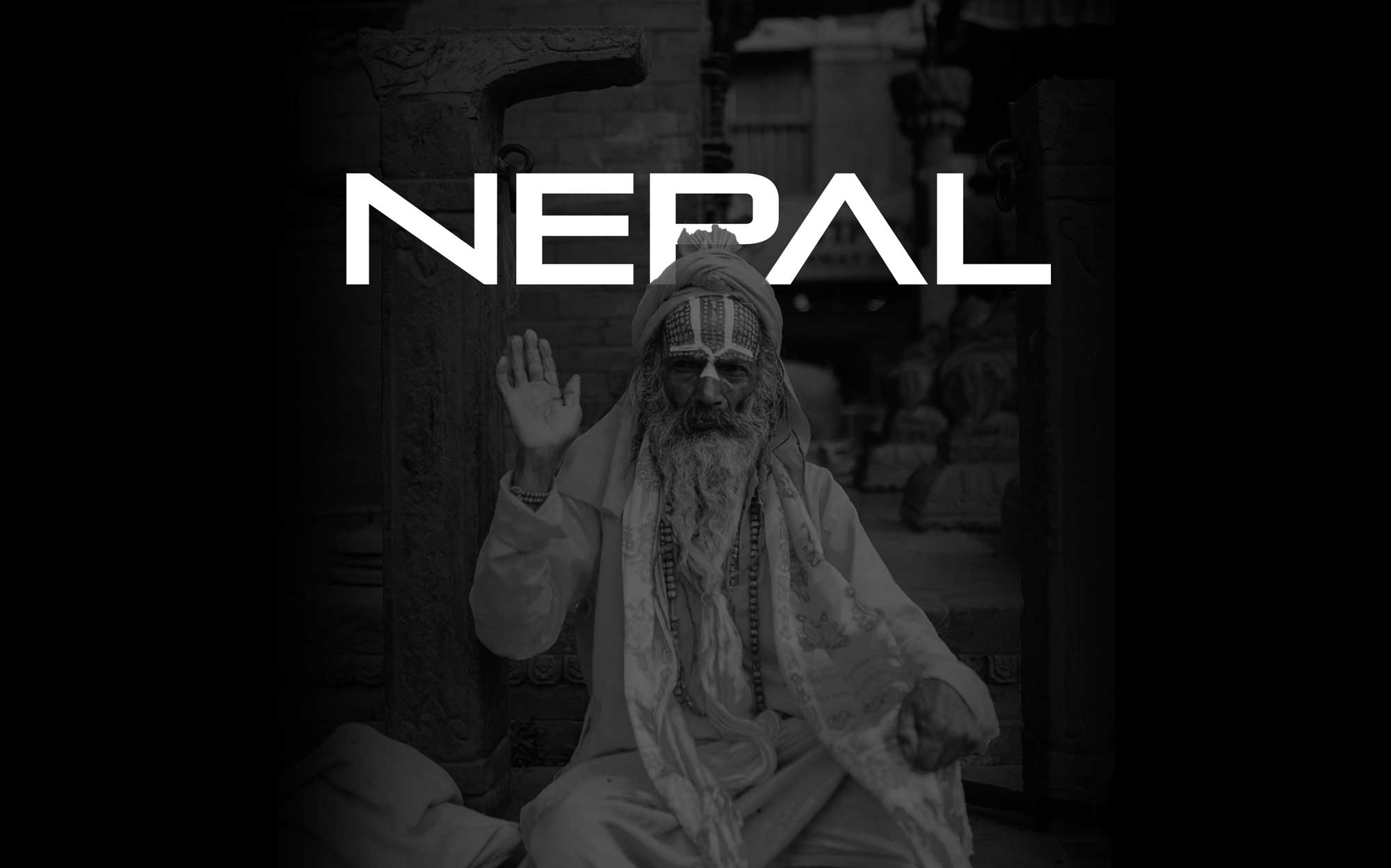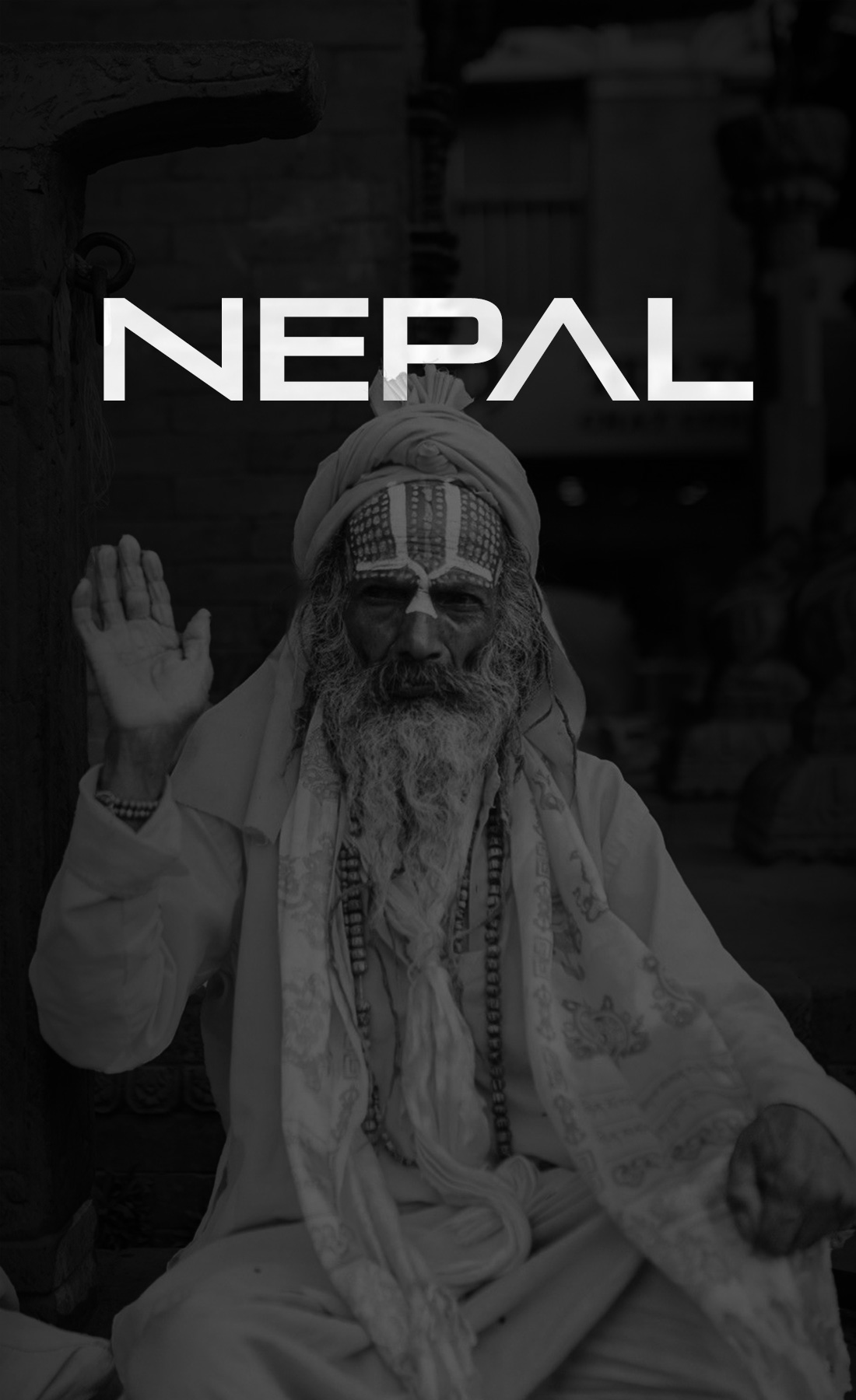 Blackbox Work
Church Planting
Education
Medical
Anti-Trafficking
Bible College
Supporting Since: January 2021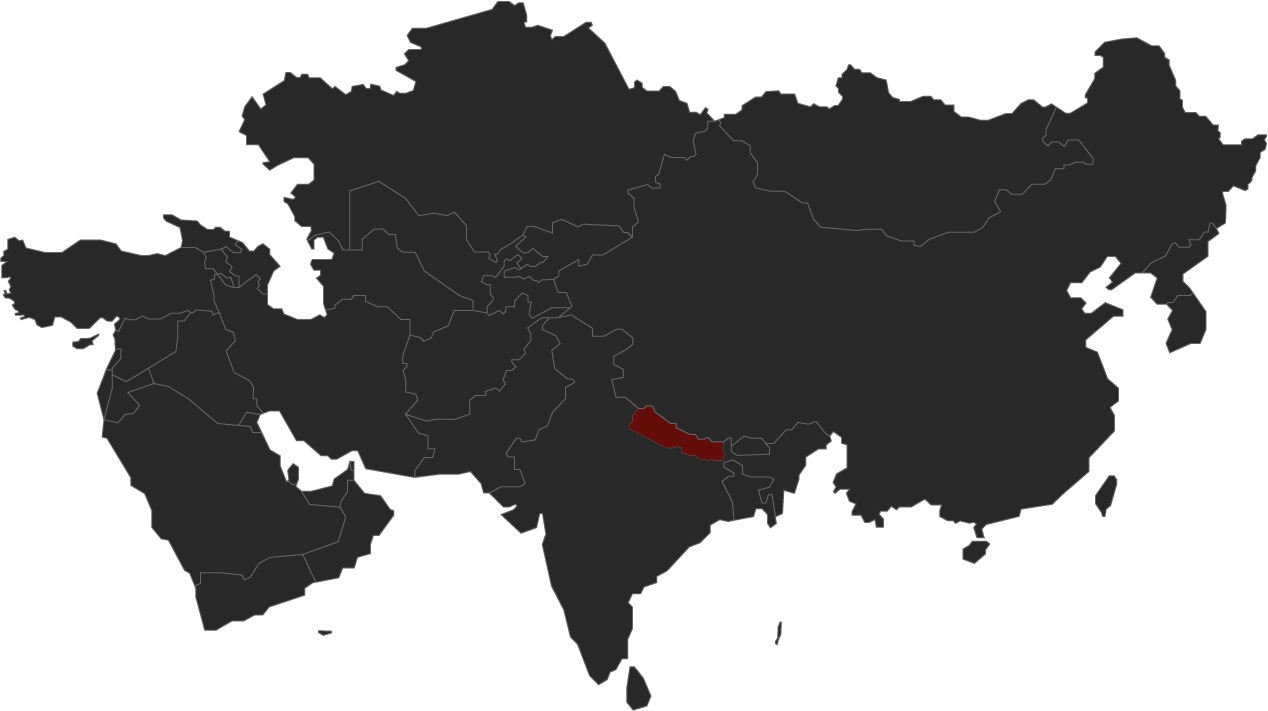 # of Population in Unreached
# of Unreached People Groups
% Evangelical Annual Growth Rate: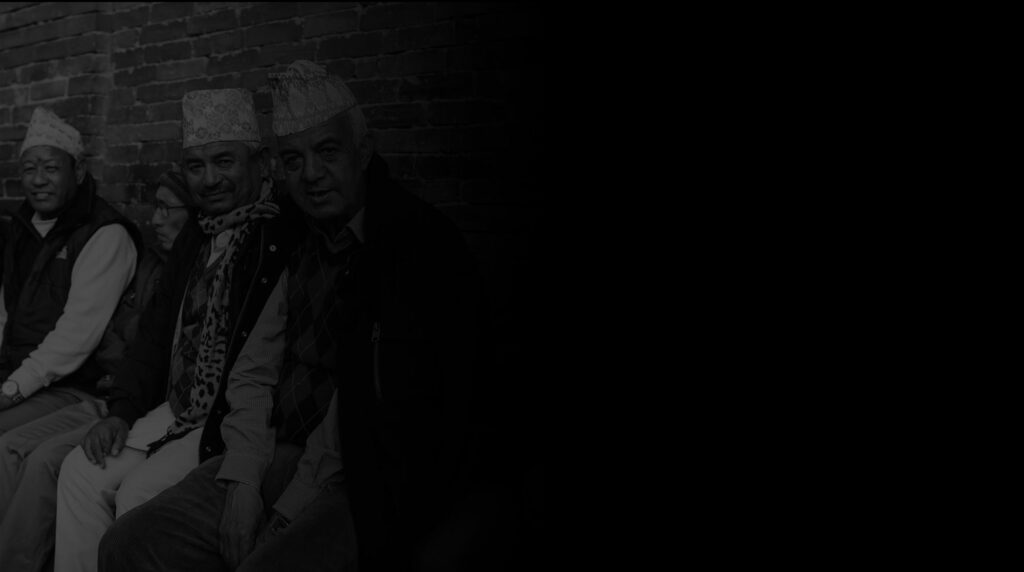 People
Ethnic Groups: Chhettri 16.6%, Brahman-Hill 12.2%, Magar 7.1%, Tharu 6.6%, Tamang 5.8%, Newar 5%, Kami 4.8%, Muslim 4.4%, Yadav 4%, Rai 2.3%, Gurung 2%, Damai/Dholii 1.8%, Thakuri 1.6%, Limbu 1.5%, Sarki 1.4%, Teli 1.4%, Chamar/Harijan/Ram 1.3%, Koiri/Kushwaha 1.2%, other 19% (2011 est.)
Languages: Nepali (official) 44.6%, Maithali 11.7%, Bhojpuri 6%, Tharu 5.8%, Tamang 5.1%, Newar 3.2%, Bajjika 3%, Magar 3%, Doteli 3%, Urdu 2.6%, Avadhi 1.9%, Limbu 1.3%, Gurung 1.2%, Baitadeli 1%, other 6.4%, unspecified 0.2% (2011 est.)
Literacy Rate: 67.9% (2018)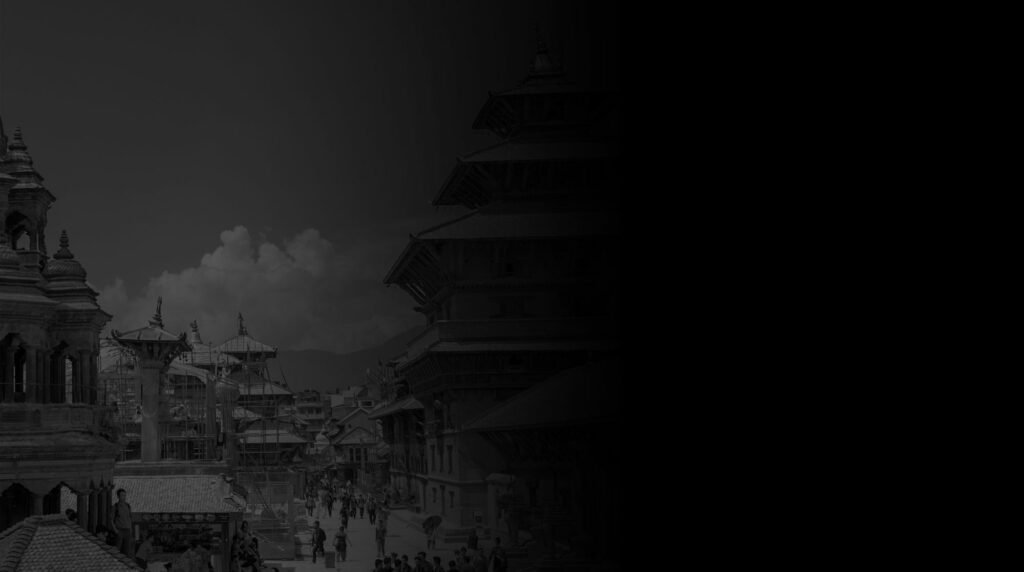 Economy
Nepal is among the least developed countries in the world, with about one-quarter of its population living below the poverty line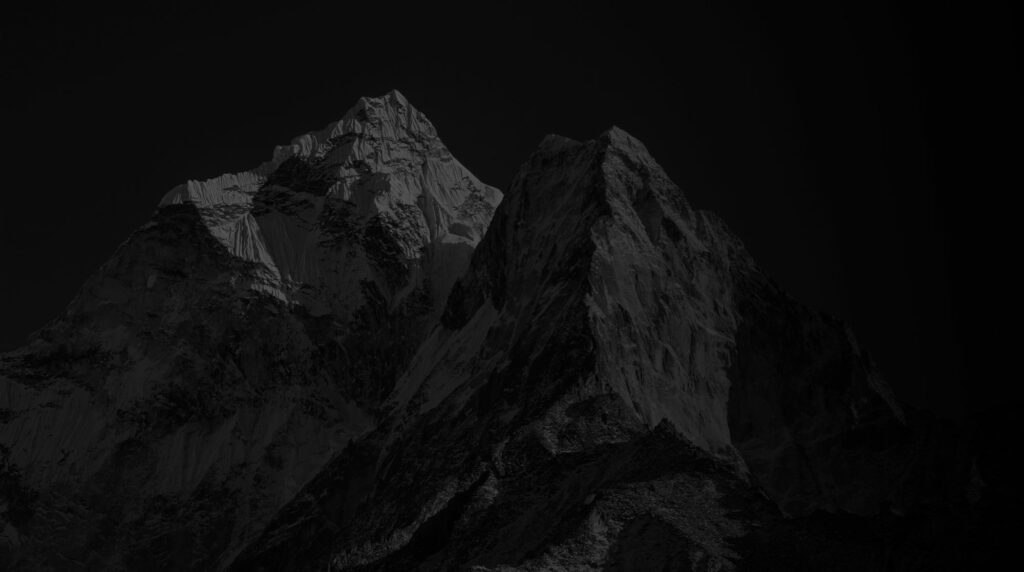 Country Profile:
Environment
Environmental Issues: deforestation (overuse of wood for fuel and lack of alternatives); forest degradation; soil erosion; contaminated water (with human and animal wastes, agricultural runoff, and industrial effluents); unmanaged solid-waste; wildlife conservation; vehicular emissions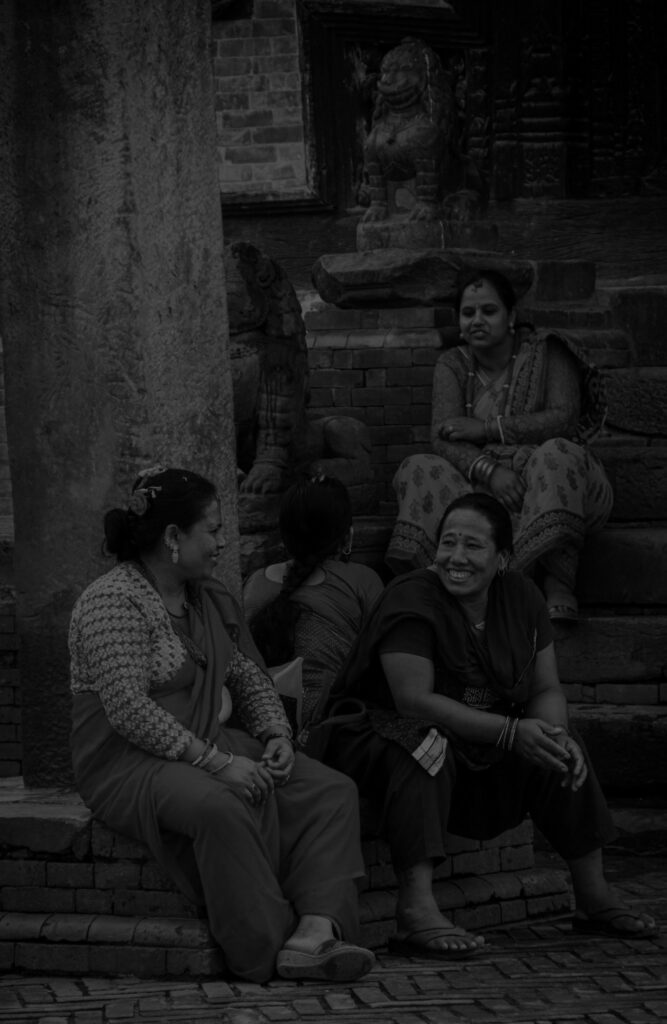 Reaching Their Nation
My wish has been that Nepali churches would go and reach UPGs in their own nation. Something is happening and a new step has been taken because just a couple months ago we led the first short-term team of Nepali believers to a remote village to share the Good News with a UPG! Thanks be to God!
Persecution

Currently or Potentially Being Experienced:

Physical abuse / beatings