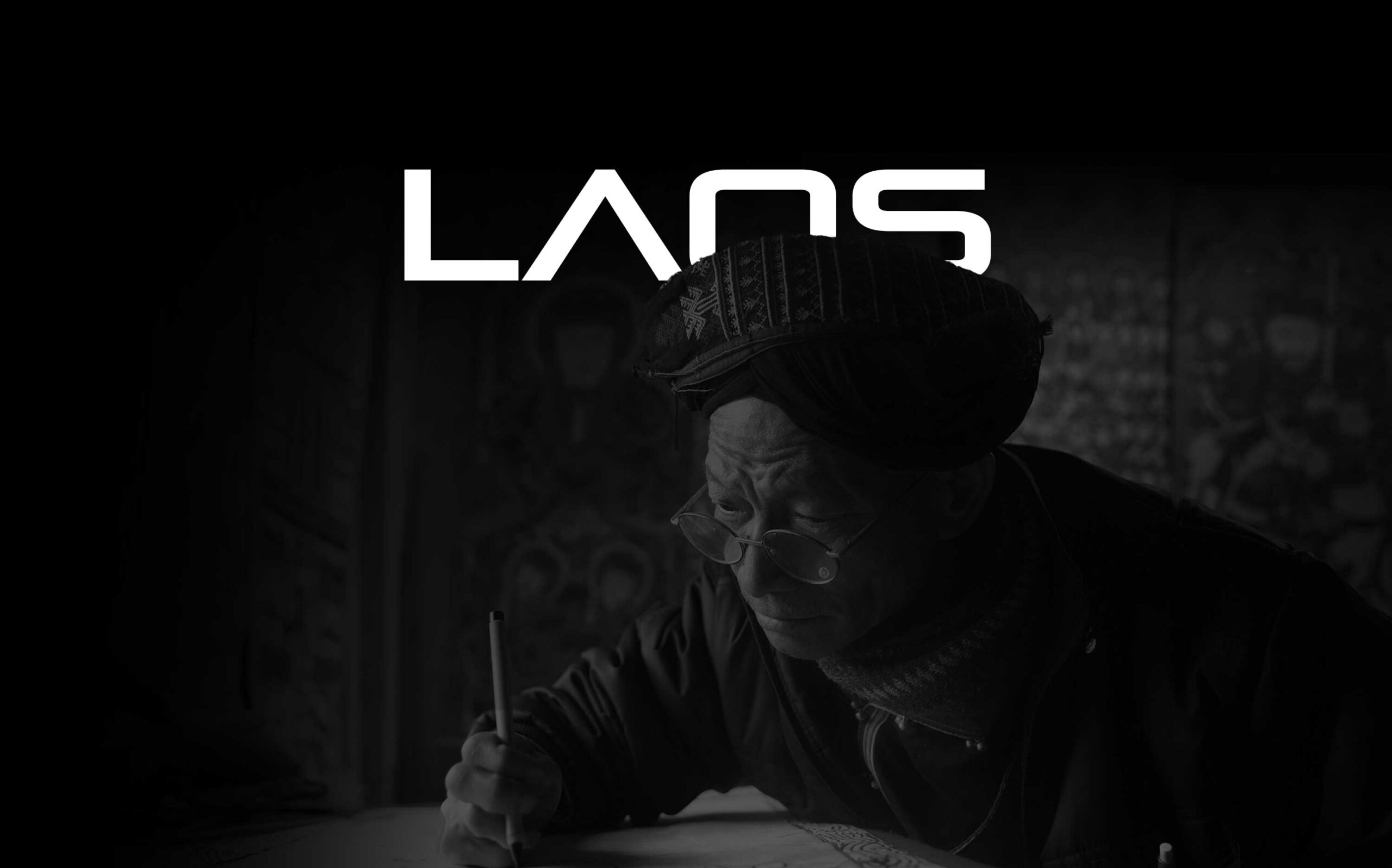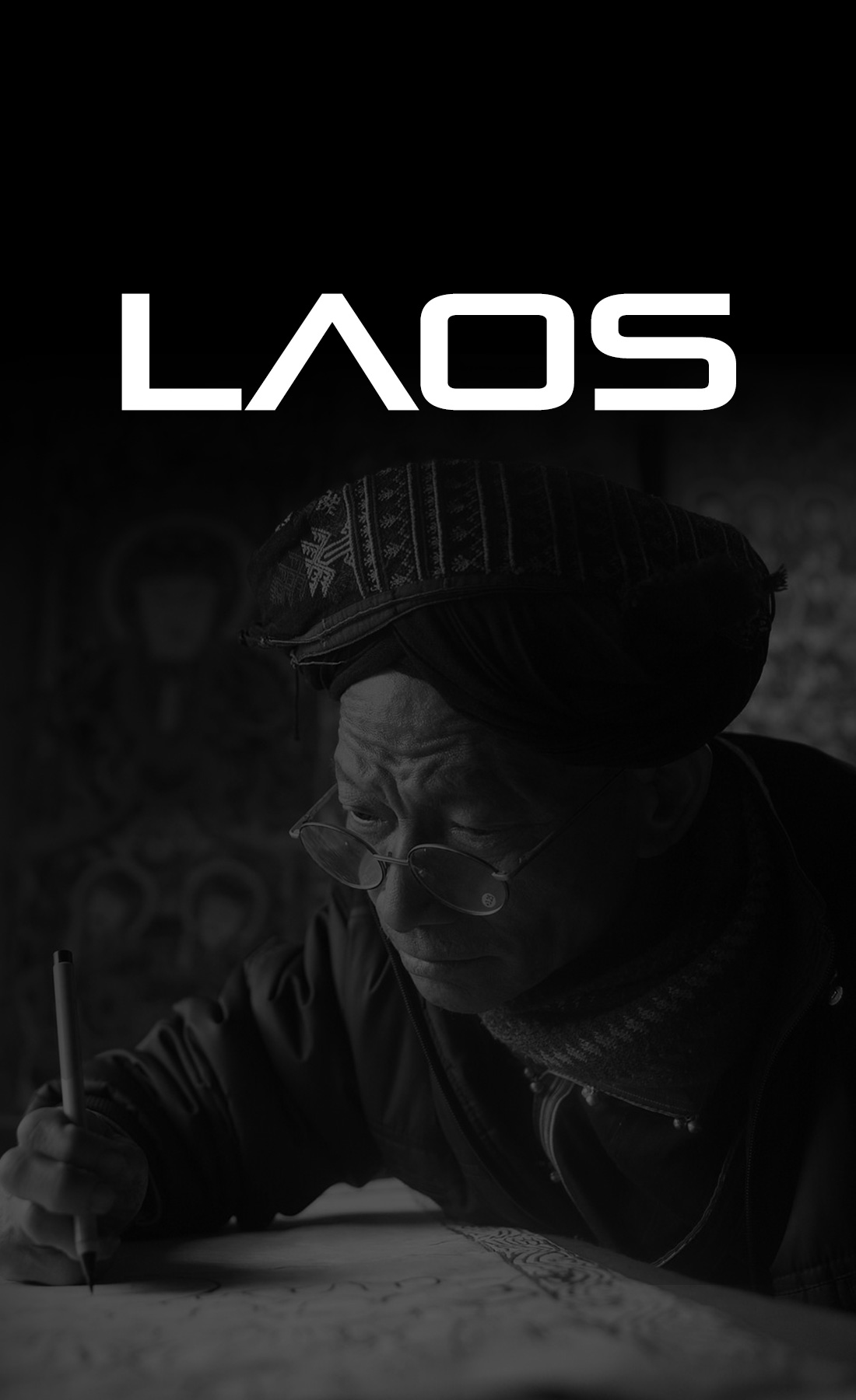 Blackbox Work
Supporting Since: Pending.
Work will begin as resources are made available.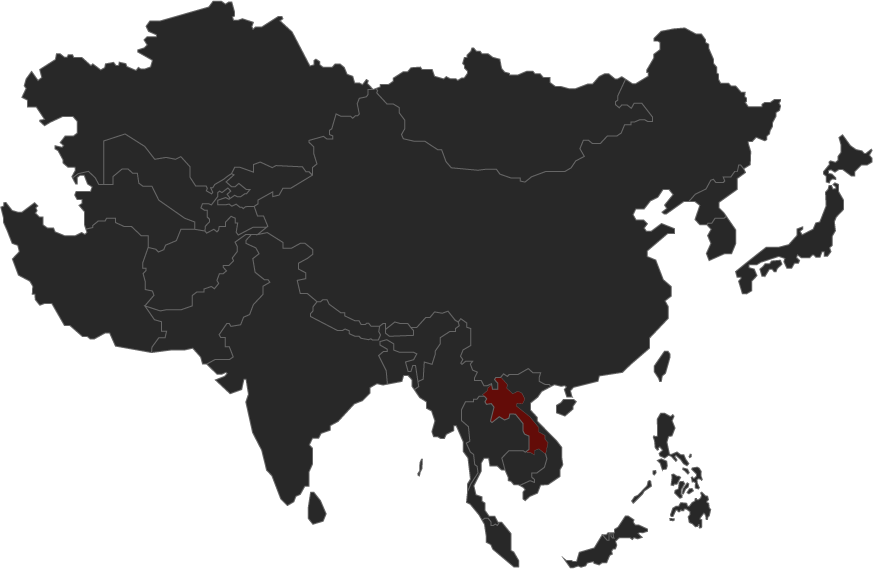 # of Population in Unreached
# of Unreached People Groups
% Evangelical Annual Growth Rate: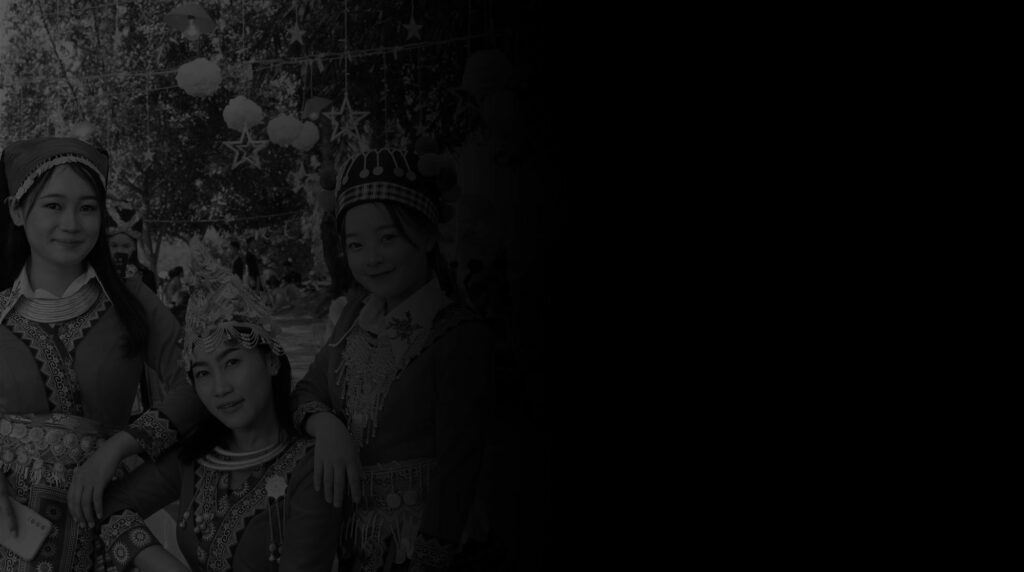 People
Government: communist state
Ethnic Groups: Lao 53.2%, Khmou 11%, Hmong 9.2%, Phouthay 3.4%, Tai 3.1%, Makong 2.5%, Katong 2.2%, Lue 2%, Akha 1.8%, other 11.6% (2015 est.)
Languages: Lao (official), French, English, various ethnic languages
Literacy Rate: 84.7% (2015)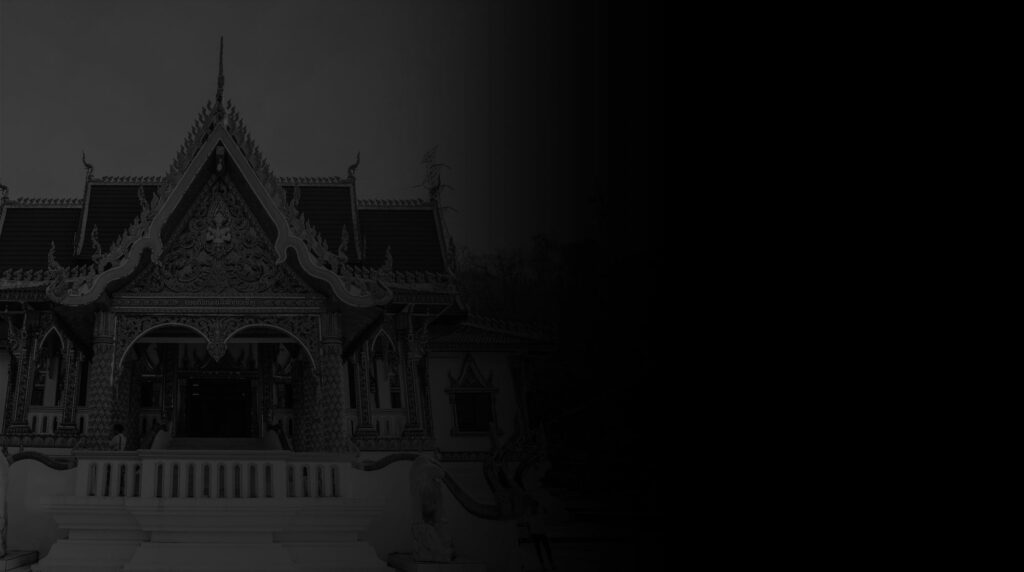 Economy
Began decentralizing control of the economy and encouraging private enterprise in 1986 and has experienced strong growth—more than 7% annually–over the past decade; heavily dependent on capital-intensive natural resource exports; suffers from underdeveloped infrastructure, particularly in rural areas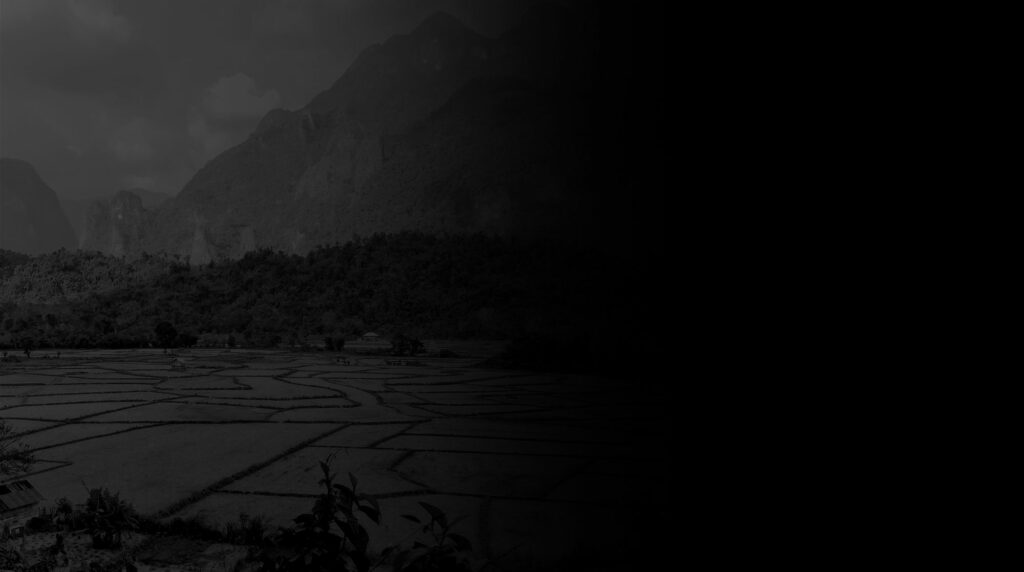 Country Profile:
Environment
Climate: tropical monsoon; rainy season (May to November); dry season (December to April).
Issues include: unexploded ordinance; deforestation; soil erosion; loss of biodiversity; water pollution, most of the population does not have access to potable water
Persecution

Currently or Potentially Being Experienced:

Physical abuse / beatings